Transform your video creations with expert guidance.
Creating engaging videos can be a daunting task, but with my 30+ years of experience, I can guide you every step of the way. Whether you are looking to achieve a specific goal or just want to improve your video-making skills, I am here to help.
Choose from personalized consultation or a comprehensive course. With my guidance, you will be able to produce videos that captivate your audience and leave a lasting impression.
Trusted by these amazing companies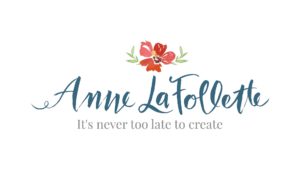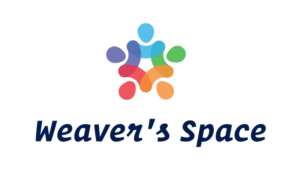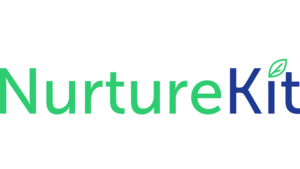 What some Amazing People have to say.
"Top-notch quality, fast responsive service and guidance that will take your videos to the next level"
Anne LaFollette
AnneLaFolletteArt.com
Click to watch the video testimonial
Click to watch the video testimonial
"If video is challenging to you, you need to talk to Deyson today"
– Jason Resnick
Nurturekit.co
"This guy is amazing!
He is a great guy and helped me a lot"
– Leno Porto
LenoFX.com
Click to watch the video testimonial
Frequently asked questions
What kind of video creation coaching do you offer?
I offer personalized coaching to help you improve your video creation skills and achieve your desired results. This includes feedback on your video content, strategies to improve your production process, and guidance on how to grow your audience and monetize your content.
How long are the coaching sessions?
Coaching sessions can vary in length depending on your needs and goals. Typically, sessions are between 30 minutes to an hour, but longer sessions can be arranged if needed.
What kind of results can I expect from your coaching?
My coaching is designed to help you achieve your video creation goals, whether growing your audience, monetizing your content, or improving your video production skills. By working with me, you'll receive personalized feedback and guidance to help you create more compelling videos and achieve better results.
Do you offer to coach beginners?
Absolutely! My coaching is tailored to your needs and skill level, whether you're a beginner or an experienced content creator. I will work with you to understand your goals and develop a coaching plan that meets your needs.
How do I get started with coaching?
Getting started with coaching is easy! Simply contact me through my website and we'll schedule an initial consultation to discuss your needs and goals. From there, we can develop a coaching plan that fits your schedule and budget, and start working towards your video creation goals.
Hello, my name is Deyson
For over 30 years, I have helped produce commercials, short films, web films, music videos, and television programs for clients around the globe. I love what I do and most of all I love to help others create beautiful videos.
If you need me to help you with your video editing, animations, motion graphics, and post-production needs or need someone to help guide you don't hesitate to get in touch with me
Thank you for your valuable time and have an excellent and creative day. 🙂
Deyson Ortiz
Creator / Teacher / Producer / Entrepreneur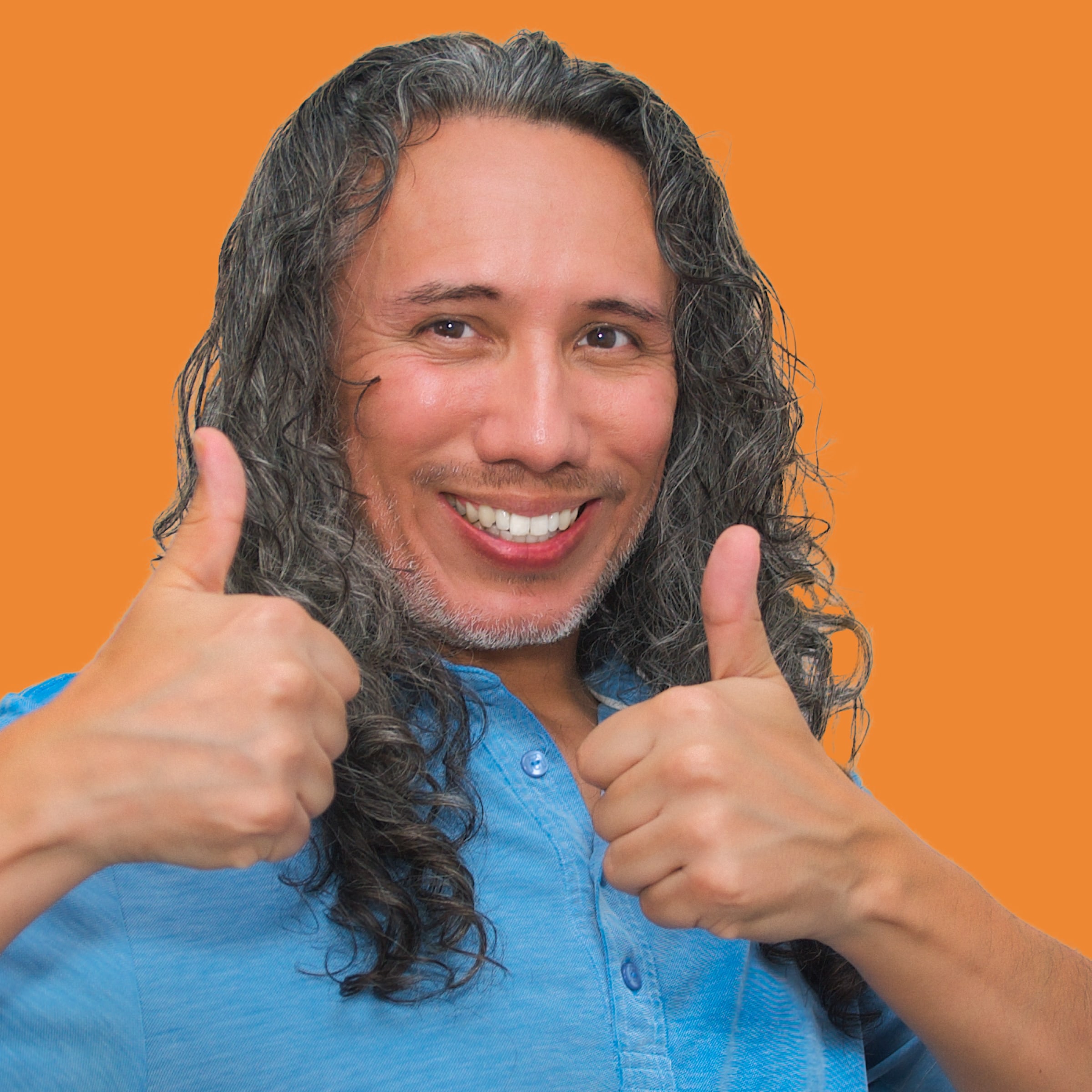 Are you ready to take your videos to the next level?
If you are looking to improve your video content, coaching for video excellence can be an excellent way to achieve your goals. By working together, we can identify areas for improvement and develop strategies to enhance the quality of your video content.
Whether you are a business owner, content creator, or simply looking to improve your video skills, I am here to help. Our coaching sessions will take place online, allowing for convenient and flexible communication from anywhere in the world. So, let us work together to take your video content to the next level.
Sign up for coaching for video excellence today!
Sign up for consultation: