I help entrepreneurs feel confident on camera.
Join 3k+ Subscribers & Learn From My 30+ Years of Expertise.
Get Storytelling, Messaging, & Video Creation Insights
Straight to Your Inbox Every Week!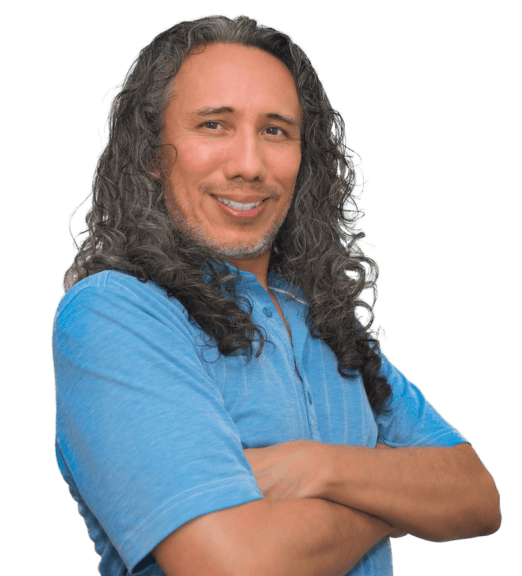 Trusted by these amazing companies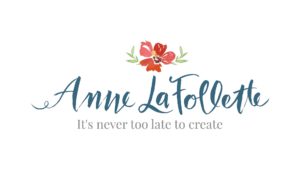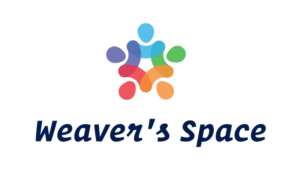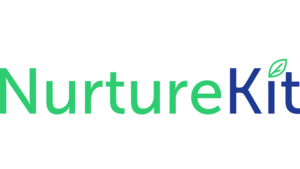 Are you struggling with camera anxiety and finding it challenging to present yourself confidently on screen?
As a Video Confidence Consultant, I am here to support you on your journey to conquer those fears and unlock your true potential.
Conquering Camera Anxiety
Do you experience nerves, fear, and anxiety when faced with the prospect of being on camera?

Fear not!

In our specialized coaching sessions, I will help you overcome camera-related anxiety.

I understand that being on camera can be daunting, but with my expert guidance, you will develop the skills and mindset needed to thrive in any video setting.
During our one-on-one sessions, we will explore the root causes of your camera anxiety and identify tailored strategies to overcome it.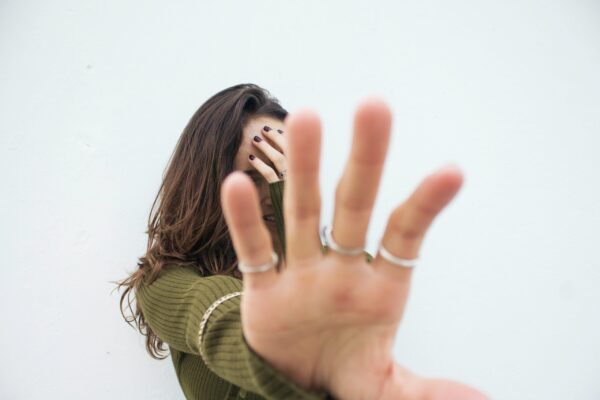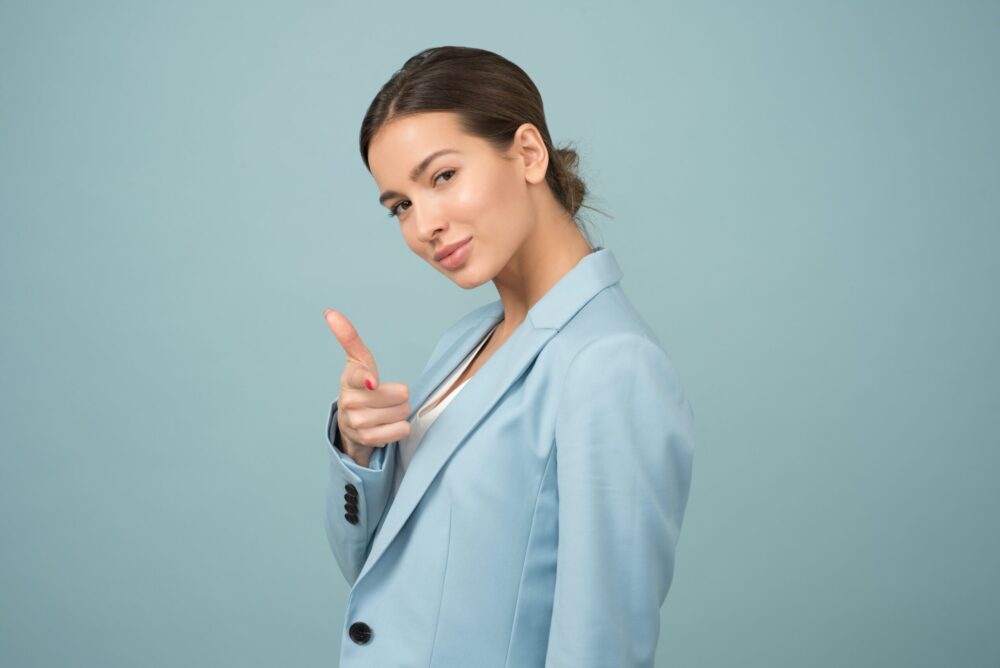 Enhance Your On-Camera Presence
It is not just about being comfortable on camera but about making a lasting impact and connecting genuinely with your audience.

Together, we will discover your authentic self on camera and boost your confidence for successful video engagements. I will work closely with you to bring out your best self, helping you connect with your audience effortlessly.
Tailored Coaching for Your Goals
No two individuals are alike, and neither are their goals when it comes to video presence.

As your Video Confidence Consultant, I will customize our coaching sessions to align with your specific objectives and aspirations.
Whether you're a business owner looking to create impactful marketing videos, an aspiring content creator aiming to build an online following, or someone seeking to improve their communication skills, I'll tailor our coaching to address your unique needs.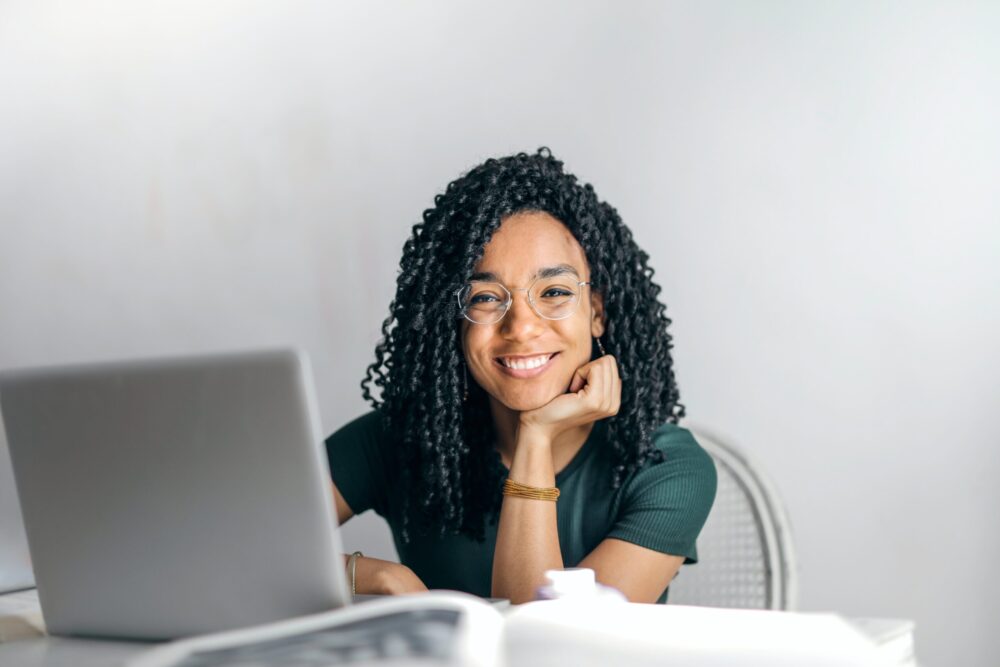 What some Amazing People have to say.
Click to watch the video testimonial
"You have forever changed my world with your ingenuous video content creation process. Thank you for transforming my world and business."
Juan de Beer-Odendal
Marketing Expert
juanodendal.com
"Top-notch quality, fast responsive service and guidance that will take your videos to the next level"
Anne LaFollette
Successful Entrepreneur / Coach
AnneLaFolletteArt.com
Click to watch the video testimonial
Click to watch the video testimonial
"If video is challenging to you, you need to talk to Deyson today"
Jason Resnick
ConvertKit Expert & Automation Expert
Nurturekit.co
"This guy is amazing!
He is a great guy and helped me a lot"
Leno Porto
Founder & Chief Executive Officer
LenoFX.com
Click to watch the video testimonial
Meet Your Video Confidence Consultant.
I am Deyson, a Video Confidence Consultant dedicated to helping individuals like you overcome camera anxiety and shine on screen.

With a background in the video industry, I am committed to empowering you on your journey to video success.

For over 30 years, I have helped produce commercials, short films, web films, music videos, and television programs for clients around the globe. I love what I do and most of all I love to help others share their message.
Thank you for your valuable time and have an excellent and creative day. 🙂
Deyson Ortiz
Creator / Teacher / Producer / Entrepreneur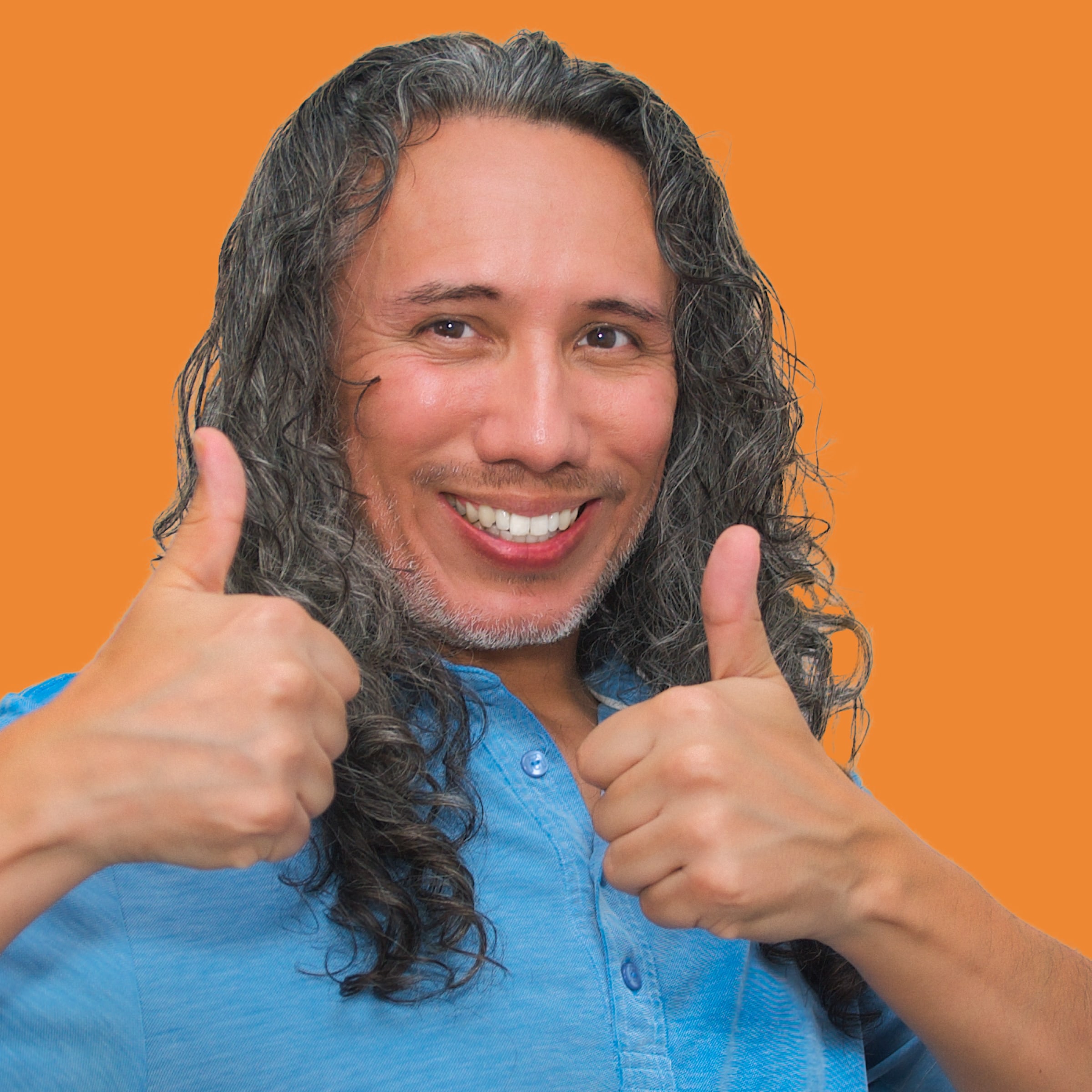 Frequently asked questions
What is a Video Confidence Consultant?
As a Video Confidence Consultant, I am a specialized coach who helps individuals overcome camera anxiety and enhance their on-camera presence. My focus is to empower you to shine on screen, build confidence, and connect genuinely with your audience in various video engagements.
How can Video Confidence Coaching benefit me?
Video Confidence Coaching can benefit you in numerous ways. It can help you overcome nerves and anxiety when facing the camera, enabling you to present yourself with authenticity and confidence. You'll learn practical techniques to engage your audience effectively, deliver your message with clarity, and establish a compelling on-camera presence.
Is this coaching suitable for beginners with no prior on-camera experience?
Absolutely! My coaching is tailored to individuals of all experience levels, including beginners. Whether you are new to being on camera or have some experience, I will work with you to develop the skills and confidence necessary to succeed in video engagements.
How long are the coaching sessions, and how many sessions will I need?
The coaching sessions typically last 1-2 Hours, and the number of sessions required varies depending on your specific goals and needs.
During our initial consultation, we will discuss your objectives, and together we will create a personalized coaching plan that suits your timeline and aspirations.
Will coaching sessions be conducted in person or online?
To provide maximum flexibility, coaching sessions are primarily conducted online via video conferencing platforms. This allows us to work together from the comfort of your own space, regardless of your location.
How do I schedule a consultation?
Scheduling a consultation is easy! Simply click on the "Schedule Now" button, and I will be in touch to arrange a convenient time for us to connect.
Can I see some examples of success stories from your clients?
Absolutely! You can find testimonials from satisfied clients in the "What My Clients Say" section of this landing page. These success stories highlight the positive impact of Video Confidence Coaching on individuals' on-camera presence and overall confidence.
Is there a money-back guarantee?
Yes! I am confident in the value of my coaching services, and I offer a satisfaction guarantee. If, for any reason, you are not satisfied with the coaching, I will work with you to address your concerns or offer a refund.
What if I have specific video goals for my business or industry?
I am here to support your specific goals! Whether you are a business owner, content creator, or professional seeking to excel in your industry, my coaching will be tailored to address your unique needs and help you achieve success in your specific niche.
Do not Let Camera Anxiety Hold You Back – Get Started Today!